Our Cars | Nissan
Nissan Exotic Car Rental
We stock a vast range of the latest Nissan Vehicles. Don't see the car you want below ? Contact us to see if we can source the vehicle from our partner network.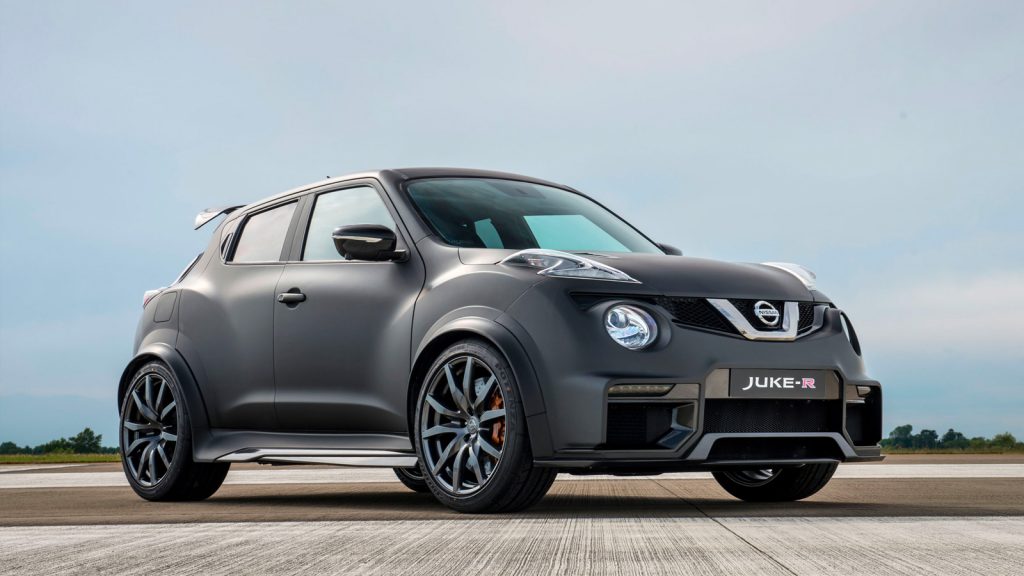 Nissan Juke-R rental
Power:
592bhp
|
Torque:
450Nm
0-60mph Time:
2.9s
|
Top Speed:
201mph
From $350 a day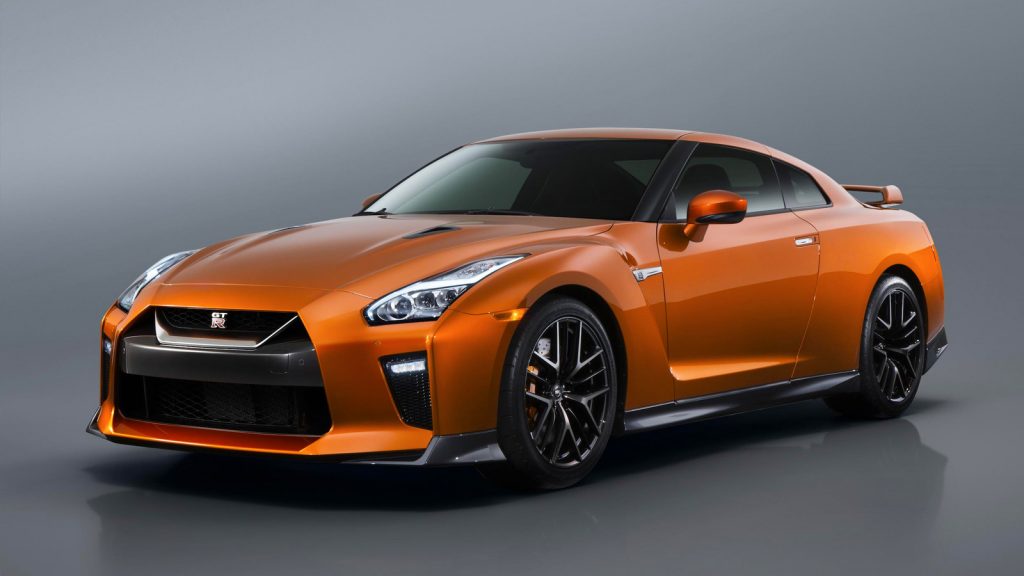 Nissan GT-R R35 rental
Power:
542bhp
|
Torque:
612Nm
0-60mph Time:
3.2s
|
Top Speed:
193mph
From $450 a day
About Nissan
Nissan Motor Company, better known as Nissan, is a Japanese manufacturer of high quality and robust vehicles. Nissan trades its cars under Nissan and Infiniti. The have an in-house performance tuning products labelled Nismo which is very well known by power craved drivers and drifters. call it what you will —GT-R or, more perhaps, Tarzan—Nissan's power house is a exotic-car-smashing tech dynamo. It holds a 3.8-liter bi-turbo V-6 which produces 565 hp. An absolute must for drivers. We stock a number of Nissan vehicles for rental around London and Miami, Florida, take a look at our selection below. All come with a
FREE DOORSTEP DELIVERY & COLLECTION SERVICE
, as well as a
GUARANTEED GOLD VIP SERVICE
. We are
OPEN 24/7
, so please don't hesitate to get in touch.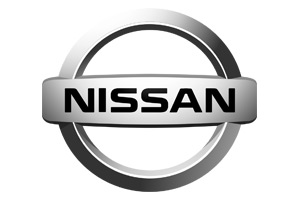 Click on a marque below to see our selection of exotic cars for rental