Our Cars | Chevrolet
Chevrolet Exotic Car Rental
We stock a vast range of the latest Chevrolet Vehicles. Don't see the car you want below ? Contact us to see if we can source the vehicle from our partner network.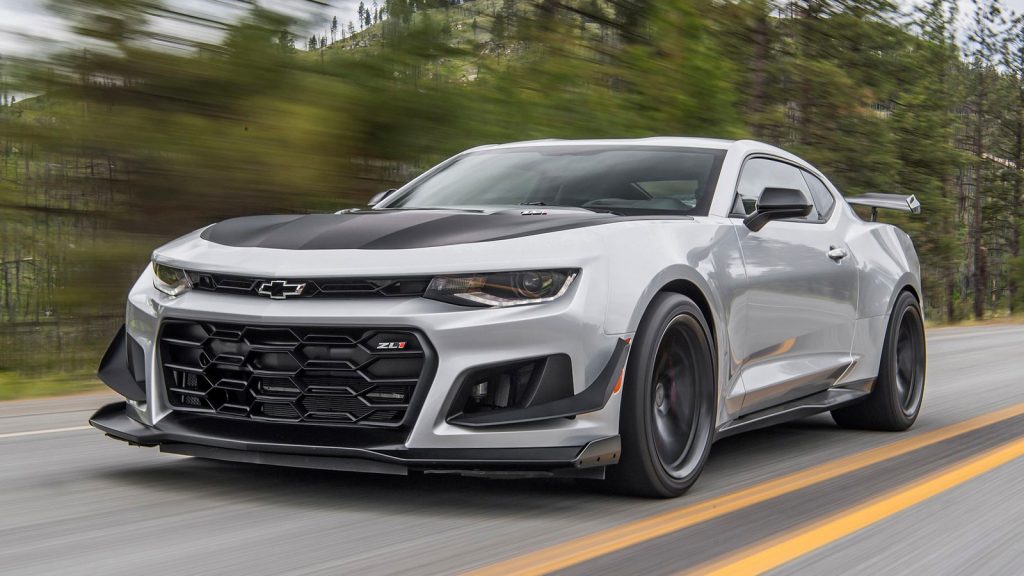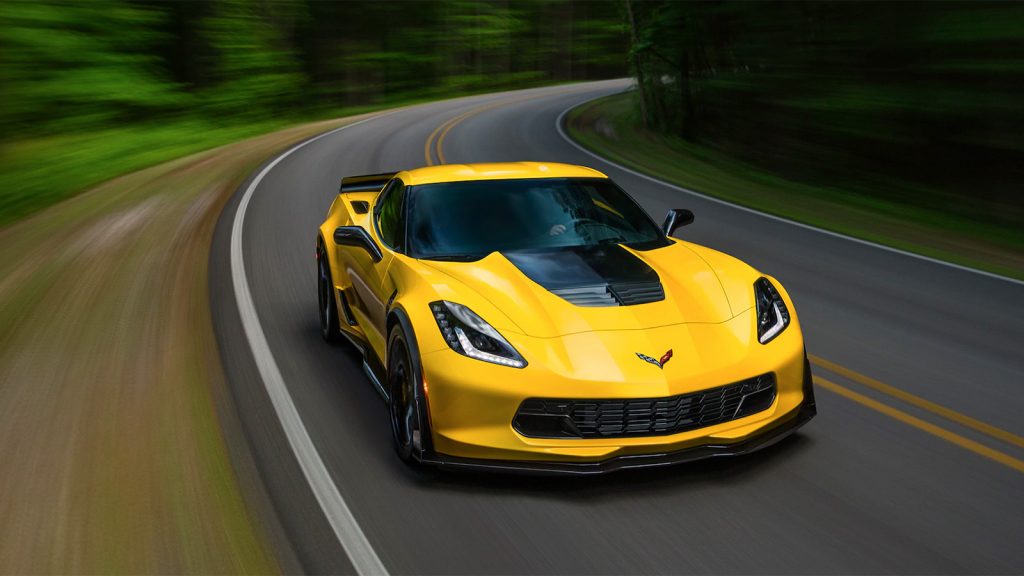 Chevrolet ZR1 rental
Power:
755bhp
|
Torque:
970Nm
0-60mph Time:
2.85s
|
Top Speed:
201mph
From $650 a day
About Chevrolet
The Chevrolet Motor Company was founded in Detroit on 3 November 1911 by Swiss race car driver and automotive engineer Louis Chevrolet with William C. Durant and investment partners William Little, James H. Whiting, Dr. Edwin R. Campbell and in 1912, R. S. McLaughlin. Durant had been head of the Buick Motor Company and the ousted founder of General Motors. He planned to use Chevrolet's reputation as a race driver as the foundation for his new automobile company. Design work for the first Chevrolet model, the costly Series C Classic Six, was drawn up by Etienne Plunche on instruction from Louis Chevrolet. The first C prototype was ready months before Chevrolet was incorporated. However, the first actual production model did not appear until 1913 when it was introduced at the New York Auto Show. The first factory location was in Flint, Michigan. Chevrolet first used the "bow tie" emblem logo in 1914 on the H Series models (Royal Mail and Baby Grand) and the L Series model (Light Six). One theory is that the design is a stylised Swiss cross in tribute to Louis Chevrolet's Swiss ancestry. Over the years, there were variations of the logo until it was standardised with a gold bow tie in 2004. Owing to differences with Durant over design, Louis Chevrolet sold him his share of the company. By 1916, with successful sales of the cheaper Series 490, Durant was able to repurchase a controlling interest in General Motors. On completion of the deal, in 1917, Durant became president of General Motors and Chevrolet was merged into GM as a separate division known formally as the Chevrolet Division of General Motors and colloquially referred to as Chevy. From 1919, GMC commercial grade trucks and light-duty trucks were rebranded as Chevrolet, though sharing an almost identical appearance. Chevrolet's main competitor was Ford and in 1928, the Chrysler Corporation formed the new Plymouth brand. Thereafter, Plymouth Ford and Chevrolet became known as the "Low-priced three". In 1929, it introduced the famous "stovebolt" overhead-valve inline six-cylinderengine giving Chevrolet a technical marketing lead over its arch rival Ford. This innovation led to the Standard Six advertised in the US as the cheapest six-cylinder car on sale enabling Chevrolet to overtake Ford as the best-selling car in the United States. Chevrolet continued to have a great influence on the American automobile market during the 1950's and 60's with a variety of innovations. 1953 saw the introduction of the Corvette, a two-seater sports car with a fibreglass body. In 1957, Chevrolet produced its first fuel injected engine, the Rochester Ramjet. Then, in 1960, it produced the Corvair with a rear-mounted air-cooled engine. The basic Chevrolet small-block V8 engine design has remained in continuous production since its debut in 1955 and longer than any other mass-produced engine in the world. In 1963, one out of every ten cars sold in the United States was a Chevrolet. During the 1960's and early 1970's, the standard Chevrolet, particularly the deluxe Impala Series became one of America's bestselling lines of automobiles in history. In 2005, General Motors re-launched the Chevrolet marque in Europe using rebadged versions of the Daewoo cars produced by GM Korea. The Chevrolet division has largely recovered from the economic downturn of 2007-2010 through launching new models and improving existing lines. In late 2010, GM began production of the plug-in hybrid Chevrolet Volt receiving multiple awards and becoming the world's bestselling plug-in electric car in 2012. In October 2016, GM began production of the Chevrolet Bolt EV, the first affordable mass market all-electric car.
RENT A CHEVROLET FROM MIAMI LUSSO
We have a Chevrolet Camaro ZL1 vehicles available for rental around London and Miami, Florida. Take a look at our selection below. All come with a FREE DOORSTEP DELIVERY & COLLECTION SERVICE, as well as a GUARANTEED GOLD VIP SERVICE. We are OPEN 24/7, so please don't hesitate to get in touch.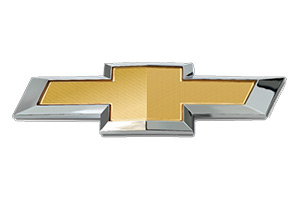 Click on a marque below to see our selection of exotic cars for rental