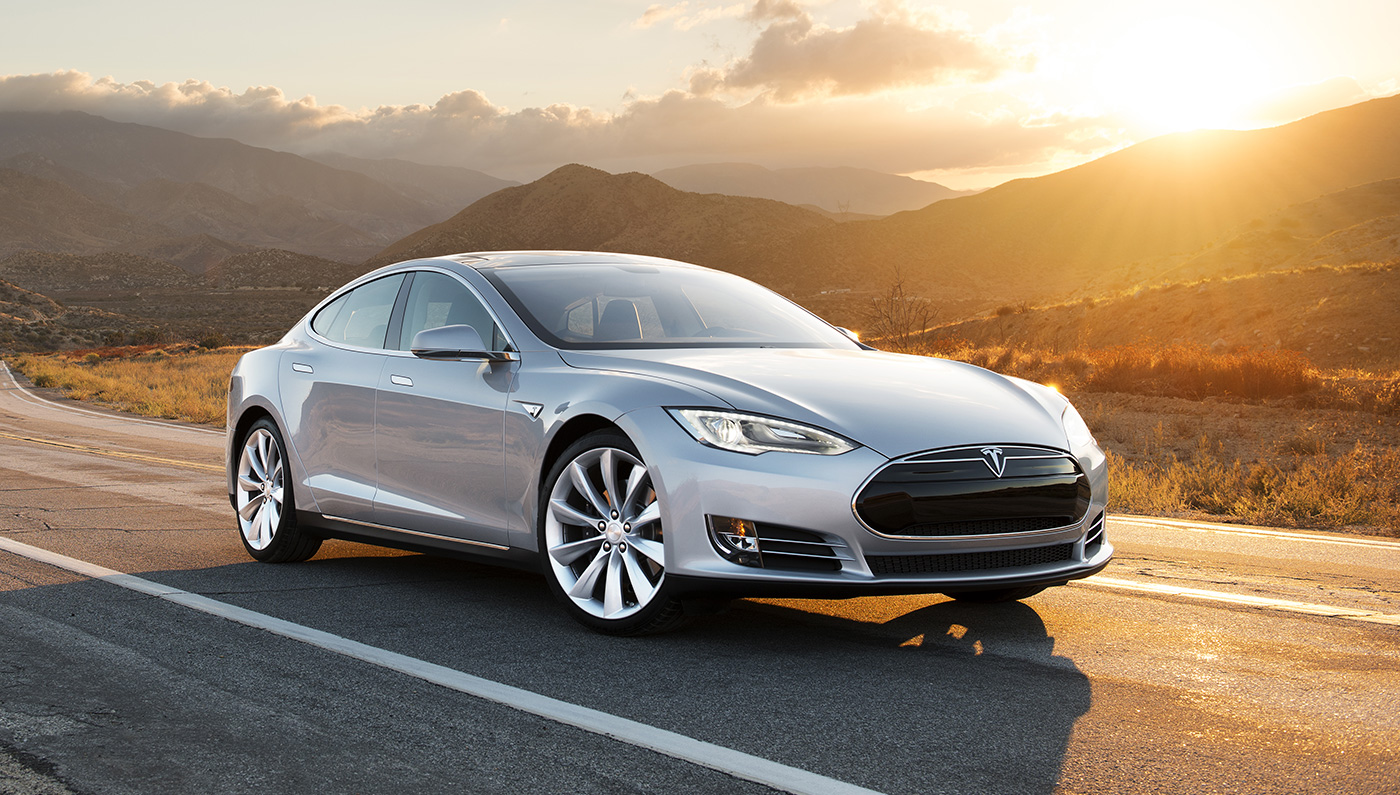 Miami Lusso is Miami's leading electric car rental company
With a passion for more environmentally friendly electric cars, we are delighted to offer a comprehensive fleet of electric rental cars from the very best manufacturers such as Tesla.
We offer electric car rental in the form of the Tesla Model S and the stunning Nissan Leaf, both of which are fully driven by electricity. If you are looking for more excitement, why not try out the Tesla Model S P100D.
To find out more about on our full range of electric cars, click on our Tesla section below to view our super cool deals, or alternatively speak with one of our Tesla rental specialists, call us on: +(1)3053305630
Our electric cars are suitable for personal or business use and are ideal for a wide range of occasions. Our electric car rental service is designed to offer dynamic, simple and fast access to electric cars without the heavy financial and environmental side effects.
We achieve simplicity by being open for enquiries 24 hours a day, 7 days a week, and we will deliver / collect from your doorstep.
Vehicles can be booked for as short or long as you choose 24/7, 365 days a year. It's similar to owning your own car, but without the hassle of comprehensive insurance, breakdown cover, manufacturer maintenance, valeting, parking permits to name a few. We deliver to you, and you drive!
The Future Is Here
Miami Lusso Electric Car Rental is changing the car rental landscape. Our pure fleet of Tesla Model's are readily available from Miami, Florida and are available to rental from $200.00 per day, however better rates are available for long term rentals.
Tesla's electric car design studio in LA is big studio space with a few of prototype's hanging about, from it Tesla has created some of the fastest and most capable sport utility vehicles known to mankind. With four-wheel drive and a 100 kWh battery delivering 350 miles of range, Tesla's models have ample seating for seven adults and max luggage too. And they are particularly quick too, accelerating from 0 to 60 miles per hour in under 3.0 seconds.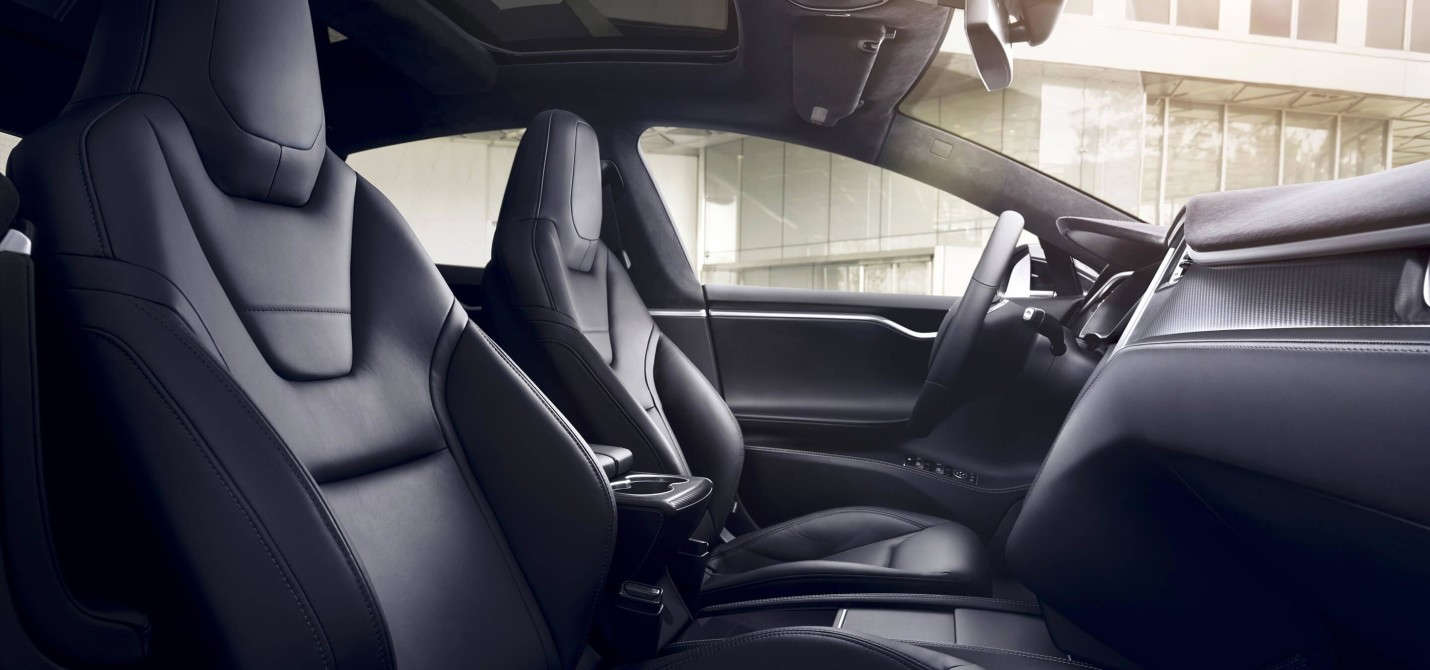 Charging
With a 300 mile plus range from one charge and a large country wide network of EV rapid / super chargers capable of recharging the battery to 80% capacity or more in 25-50 minutes, while you grab coffee, reaching to your destination and returning has never been practical and easy. From the beginning of 2017 most urban and local authorities now provide FREE charging stations in strategic locations, driving has never been cost effective.