Our Cars | Porsche
Porsche Exotic Car Rental
We stock a vast range of the latest Porsche Vehicles. Don't see the car you want below ? Contact us to see if we can source the vehicle from our partner network.
About Porsche
Miami Lusso as Porsche Rental Specialist.
All-time great car marque of German origin, Porsche is the car with leading edge in performance and technology. It is the name for sophistication and acceleration. Dream of Ferry Porsche for a small, lightweight sports car with energy efficiency, Porsche is still packing its trophy cabinet with top awards. In 1983 at Le Mans it collects nine places out of first ten (the ninth collected by a BMW Suber. No wonder everybody wants to drive a Porsche in their lifetime.
Porsche Boxter S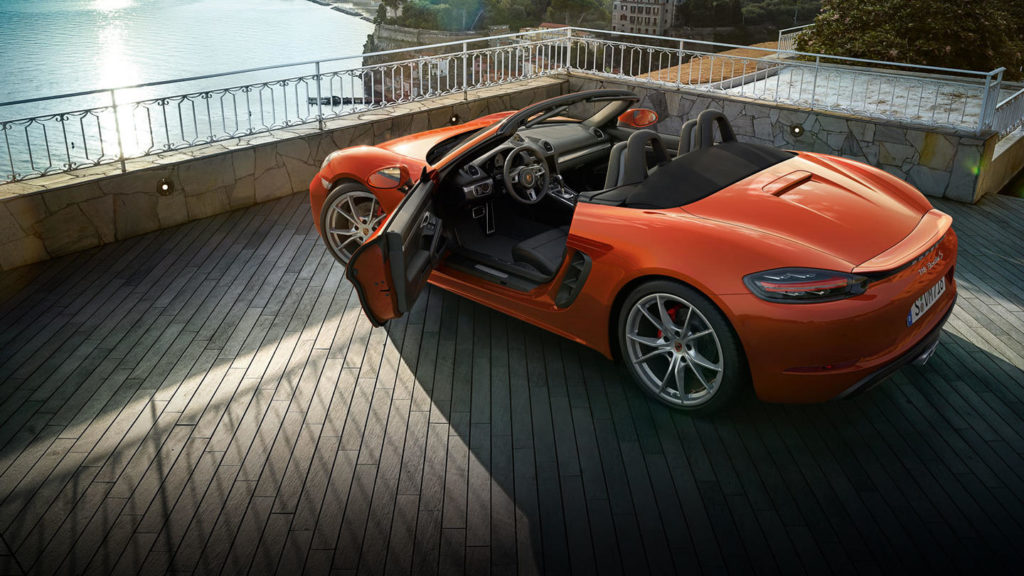 At Miami Lusso UK a fleet of Porsche ranges await for your arrival either to grace your corporate function, your gorgeous wedding, to mark your note at that special occasion or why not for a fun ride to accelerate the adrenalin pump during weekends. Options are unlimited. From a one-day rental to cover a season, with or without our guaranteed VIP service, delivered at your destination with or without our chauffeur – the choice is yours. You can match your requirement with the range of Porsche exotic cars at our rental locations UK wide. To introduce a few, a Porsche Boxter S, a convertible to roam around at a top speed of 177mph, it is a fuel-efficient version with fuel consumption 34.9mpg. The exotic car accelerates 0-62mph in 4.6 seconds is a two-door, two-seater roadster marvel to select from. Porsche Cayenne S dash along at a top speed of 164mph accelerates from 0-62mph in 5.2 seconds. Perfect for a family with more head and legroom, the exotic car has more seating space. The Porsche Cayenne S is categorized as mid-size luxury crossover SUV powered by a 4.5lt V8 engine. The best choice for a luxury family outing as desired.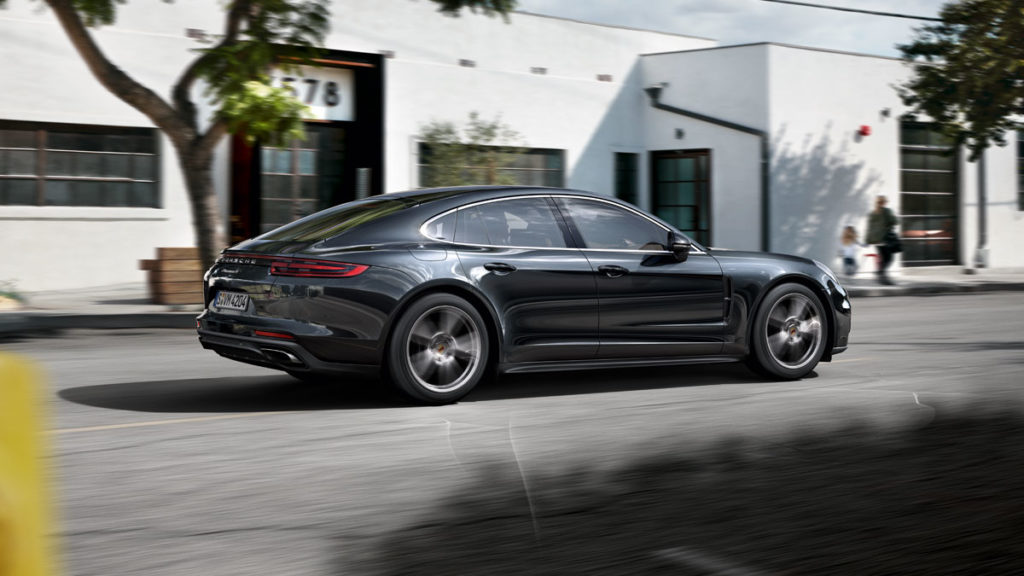 Porsche Panamera S is another model available at Porsche exotic car rental specialist – Miami Lusso UK, darts at a top speed of 164mph, with an acceleration of 0-62mph in 5.7 seconds. A 4 seater rear wheel drive this exotic car is called a 4 door sedan – recognized as a full-size luxury car with a 4.8lt V8 engine to grace any special occasion whether it is a corporate or a personal event which requires much admiration.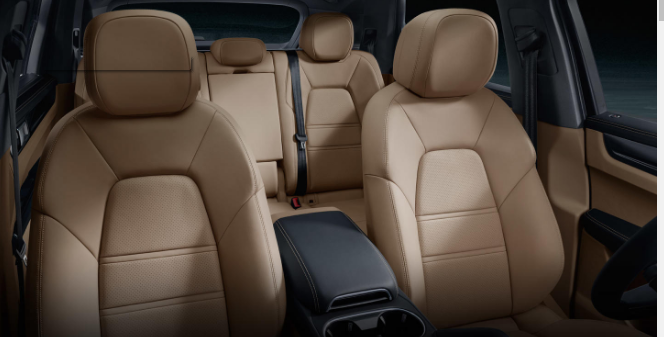 Porsche Cayenne S
The pictures describe it all.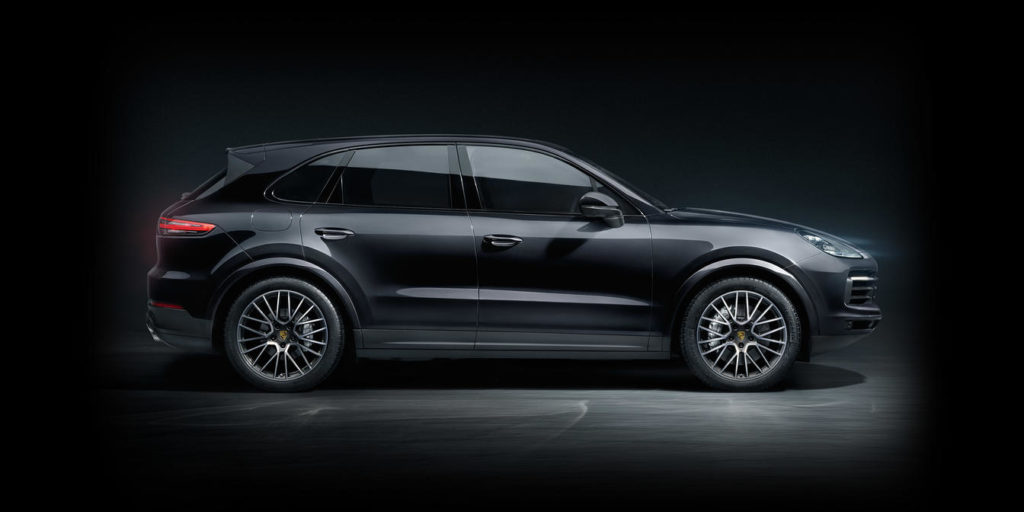 Porsche Panamera S - Porsche a name to turn everyone's attention is a classic choice to mark your appearance. Let the world identify you with your accessories. Call your Porsche rental specialist – The Miami Lusso UK 24/7 service, to meet our excellent multilingual courteous staff to deliver your dream Porsche selection at your destination/ doorstep and to collect after your mesmerising driving experience. Call us at +44(0) 333 355 3595 or e-mail us rent@miamilusso.com for more details. We would appreciate your personal visit at our rental locations UK wide which could be found at our website https://www/miamilusso.com where you can place your order also. Find your exotic car at Miami Lusso super efficient rental locations.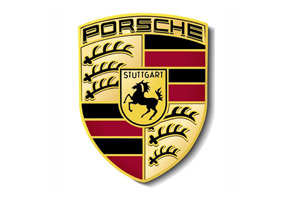 Click on a marque below to see our selection of exotic cars for rental