Our Cars | Tesla Electric Exotic Car
Tesla Electric Exotic Car Exotic Car Rental
We stock a vast range of the latest Tesla Electric Exotic Car Vehicles. Don't see the car you want below ? Contact us to see if we can source the vehicle from our partner network.
About Tesla Electric Exotic Car
Miami Lusso – The Tesla Rental Specialist.
Tesla - the daredevil of electric cars – Elon Musk and his team has launched its fully electric all-wheel drives to thrive the experience on road. Miami Lusso – exotic car rental specialist in London totally agree with its marvellous performance as we have a fleet with a range of Tesla S models to please the tech enthusiasts.

Tesla model S P100D
There are Tesla roadsters, luxury saloon sports cars. To name a few at Miami Lusso there is Tesla S P100D, Tesla S 90D, Tesla S75 and Tesla S60, for your inspection at our rental locations UK wide. If your preferred model is not available with them there is a partner network to source your requirement by Miami Lusso.
To specify the beauty of this exotic car industry marvel, a general description of Tesla S will do the best, where each model has many more specifications to explore. From the exterior, the sedan sleek bodywork is at its fabulous end in aesthetic beauty. Not only the body even the door handles are excellent in aerodynamics.
The exotic car Tesla with no engine to block a crashing has increased its safety features with a 97% aluminium body, a trade-off to the reduced body weight from non-presence of an engine, a transmission system and a fuel tank. It is no wonder the exotic car has achieved the safest car title with a highest overall rating for the lowest probability of occupant injury.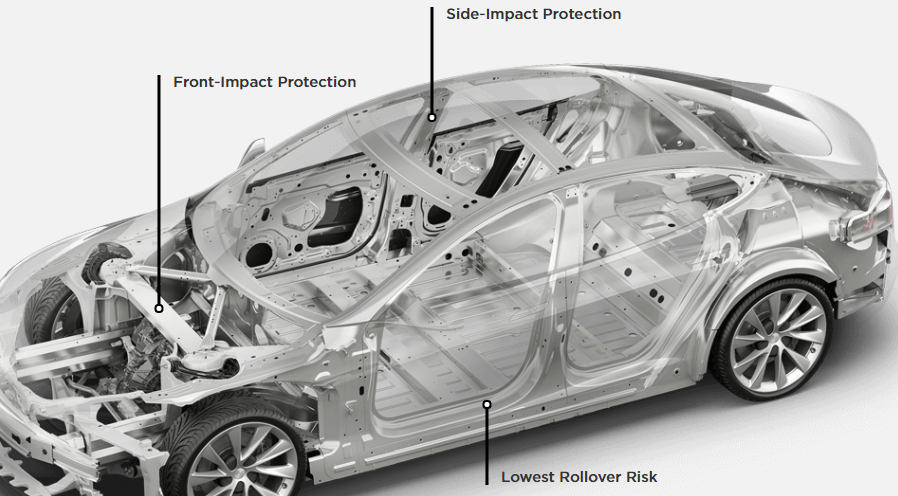 The Tesla exotic car rental specialist – Miami Lusso UK – armoured with a fleet of Tesla S range to dash along the tranquil landscapes all over Miami, Florida in silence. No need for noise, the sleek silhouette on the road, everybody will be spellbound with the beauty at its graceful run.
The lover of modern technology, you would be amazed by the possibilities of a Tesla S. with 7000 small cells united to store power, a highly conductive copper cylinder with magnetic casing to spin the wheels at rear end the car speeds along the road with lesser emissions. The braking system is powerful but a good centre of gravity maintained to stabilize the exotic car.
With a battery of 100kWh, the exotic car Tesla S P100D accelerates in 2.5 seconds to 0-60mph can do 315 miles with its all-wheel drive, carrying 5 adults and 2 children with utmost comfort and serenity.
The car is not fully autonomous. There is auto parking, a system to trace lanes align with lanes and change lanes without driver input. The infotainment system is the best with information technology, controls music, navigation and internal climate.
Without many motor parts, there is ample space for occupants and luggage. There is even a front trunk.
It is an experience not to miss. The exotic car Tesla acts like an AI for you. Flow along the road like an angel turning every eye at you. Decorate your special event with many memorable aspects. With 360 0 of visibility 250m range radar sensors, the exotic car Tesla is safer.
While all those come with Tesla, the exotic car rental specialist – Miami Lusso will provide you with the best-maintained Tesla exotic cars for your event or vacation at a competitive price. Call Miami Lusso 24/7 service at +44(0) 333 355 3595 or e-mail at rent@miamilusso.com for further details. A visit to our rental locations will be highly appreciated by our courteous multilingual staff. You can find us at https://www/miamilusso.com to know our rental locations and to place the order.
Order your Tesla exotic car model at Miami Lusso rental locations with our delivery service at your doorstep and collection.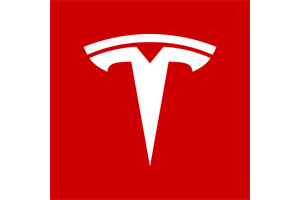 Click on a marque below to see our selection of exotic cars for rental