Our Cars | Bentley
Bentley Exotic Car Rental
We stock a vast range of the latest Bentley Vehicles. Don't see the car you want below ? Contact us to see if we can source the vehicle from our partner network.
About Bentley
Bentley is a quintessentially British company that designs manufactures powerful luxury cars which are mainly built by hand. The impressive performance of sales to date has been epic, 2017 will be a year of stunning new models and record demand, especially for the Bentayga. The Bentley Continental GT is an extraordinary luxury and exotic car all in one, this vehicle holds a timeless appeal, this is why we have always had one in our fleet over the years. We stock a number of Bentley vehicles for rental around London and Miami, Florida, take a look at our selection below. All come with a
FREE DOORSTEP DELIVERY & COLLECTION SERVICE
, as well as a
GUARANTEED GOLD VIP SERVICE
. We are
OPEN 24/7
, so please don't hesitate to get in touch.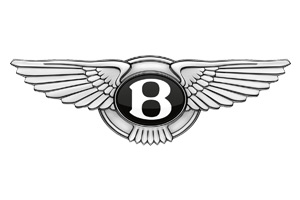 Click on a marque below to see our selection of exotic cars for rental