Our Cars | Ferrari
Ferrari Exotic Car Rental
We stock a vast range of the latest Ferrari Vehicles. Don't see the car you want below ? Contact us to see if we can source the vehicle from our partner network.
About Ferrari
Miami Lusso - The Ferrari Rental Specialist.
Miami Lusso is proud to be the exotic car rental specialist in the industry. With a range of quality Ferraris at their rental locations, our business is unique and our clients boast of our quality service.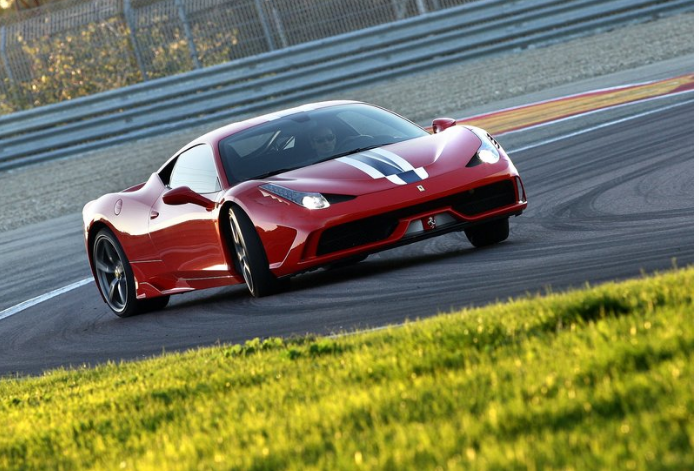 Sit behind the steering of a black prancing horse, to feel the enthusiasm of a man known for car racing – the Cavallino or prancing horse – to build a exotic car to race for him. Run it along the tracks, city limits or outskirts, for an affordable rental fee from renowned 24/7 exotic car rental service throughout England, or United Kingdom. There is a range of Ferraris at our UK wide rental locations. LaFerrari the limited hybrid which will rev its V12 6.3lt engine powering 960hp with the support of an electric motor – the first hybrid made for 499 clients. Rental by calling us or e-mailing us or visit our website to get that rear experience of human technology. Built to receive the power, even from its thrust there is a kinetic energy recovery system (KERS) works on this LaFerrari amazing architecture. Stability at its utmost, the exotic car weight is more centred within the wheelbase. The cockpit of the LaFerrari is a perfect blend of the lifelong tradition of Ferrari and modernity. Seats fixed but the steering wheel and pedal box are adjustable. Ergonomics employed at its best the Laferrari steering have all controls at a finger length. That is the description of a single Ferrari with us. There is Ferrari 599 GTB Fiorano F1 two-door coupe runs at 205mph, Ferrari 812 the superfast, super-powered with V12 runs with a 789 horsepower at 211mph are just a few to mention the fleet of Ferraris at our rental locations. Have your corporate or personal event brightened by the big classics. Show the person you are, the luxury in style, at an affordable price. Enjoy your vacation, your weekend, your special day with glamour. Feel the breeze cut through your hair with our classic super convertibles. Let's make this summer, or your sunny holiday memorable. Call us at +44(0) 333 355 3595, or e-mail rent@miamilusso.com, for further details. Our multilingual courteous staff will be at your service, to deliver the luxurious Ferrari of your choice at your doorstep and to collect. Let us know that you need a chauffeur or our guaranteed VIP service. Available 24/7 you can contact us through our website, or find our rental locations to have a personal visit at https://www.miamilusso.com/classic-car-rental-locations. We are proud to be at your service.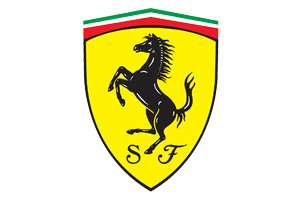 Click on a marque below to see our selection of exotic cars for rental