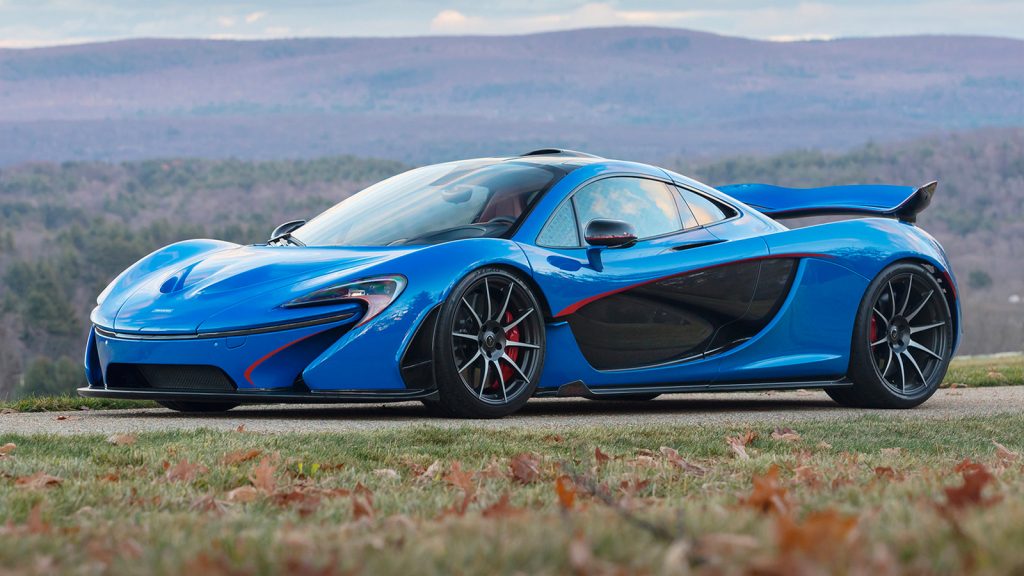 The McLaren P1 for example has upped the power on its previous incarnation of this engine and this 3.8 litre V8 is twin turbocharged resulting in an output of 727 bhp. To this is added an electric motor placed between the engine and the transmission providing additional torque and overcoming any turbo-lag. In total, the car offers 904 bhp. Its all-electric range is just 6 miles.
Exotic Cars on the other hand are the stuff of dreams, playthings of the super-rich with little regard to practicality, economy or the environment. Evolutionary forces however are as real in the automotive industry as they are in the natural world and modern trends of ever increasing regulation have forced car makers to go back to the drawing board in order to ensure that their cars continue to survive in this ever-changing environment
---
McLaren P1 - Inclusive Self Drive Features
free_Miami_delivery_and_collection
Free 2nd driver
Full tank of fuel
The McLaren P1 is delivered with full comprehensive insurance for two drivers as standard, and we can deliver / collect from any address. Our only prerequisite is that you are 25 years of age or over, and hold a valid driving licence.
McLaren P1 - Chauffeur Driven Rental
Miami Lusso Chauffeur Driven Exotic car rental happily covers all of Florida. Every destination is reachable to rent a McLaren P1.
Black McLaren P1 Car rental , Yellow McLaren P1 Car rental , Red McLaren P1 Car rental , Blue McLaren P1 Car rental , White McLaren P1 Car rental , Silver McLaren P1 Car rental , Orange McLaren P1 Car rental , Green McLaren P1 Car rental
Book Now
Self Drive Price
From $3500 a day
Please fill in the booking form for more details.
Enquire about our discounted monthly rental rates
Available In
Click to pre-fill the booking form with your preferred choice of colour
Black

McLaren P1

White

McLaren P1

Red

McLaren P1

Yellow

McLaren P1

Green

McLaren P1

Blue

McLaren P1

Silver

McLaren P1

Orange

McLaren P1
Chauffeur Driven Price
4 Hours $2650.00
8 Hours $3600.00
Per Hour After $300.00
*Please review our Rental Agreement Terms
Confirm Booking