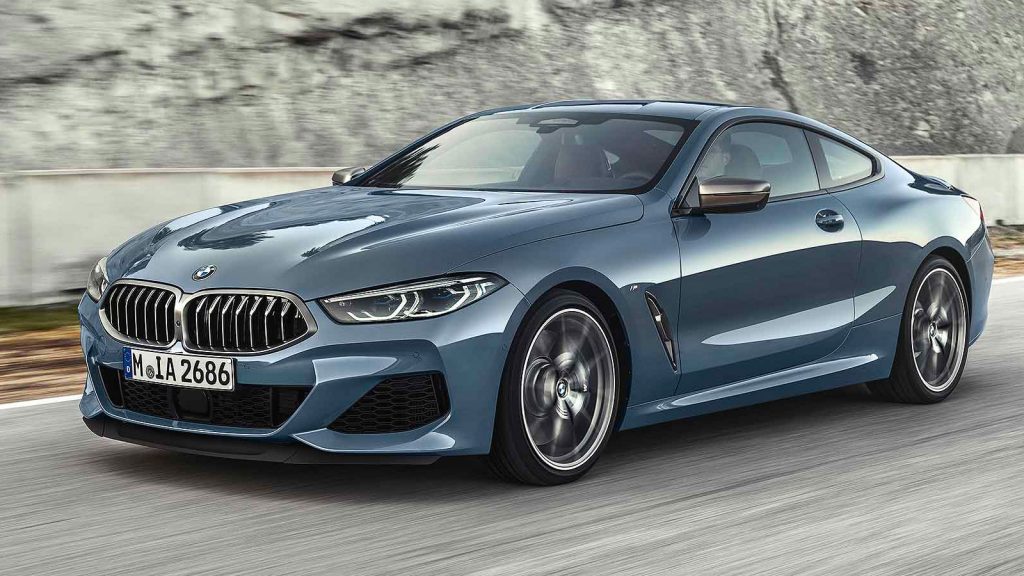 The return of the BMW 8 Series represents a minor course correction for the company that has made it; which is all that's needed, really. You may have read different elsewhere: that this is part of some grand brand redefinition, or a new epoch in the company's developmental narrative.
But the simple truth is, if you want to change the direction of a firm the size of BMW even a little bit, you have to say you want to change it a lot. That's what Munich is doing when it says it wants to move the BMW brand upmarket into true blue luxury-brand territory by bringing back its old flagship grand touring coupe, the 8 Series (as well as by launching all-new, extra-large and extra-chromey models such as the X7 SUV). It's swinging the tiller on the oil tanker in order to move the heading compass by five degrees or so.
---
BMW 840d - Inclusive Self Drive Features
free_Miami_delivery_and_collection
Free 2nd driver
Full tank of fuel
The BMW 840d is delivered with full comprehensive insurance for two drivers as standard, and we can deliver / collect from any address. Our only prerequisite is that you are 25 years of age or over, and hold a valid driving licence.
BMW 840d - Chauffeur Driven Rental
Miami Lusso Chauffeur Driven Exotic car rental happily covers all of Florida. Every destination is reachable to rent a BMW 840d.
Black BMW 840d Car rental , Yellow BMW 840d Car rental , Red BMW 840d Car rental , Blue BMW 840d Car rental , White BMW 840d Car rental , Silver BMW 840d Car rental , Orange BMW 840d Car rental , Green BMW 840d Car rental
Book Now
Self Drive Price
From $550 a day
Please fill in the booking form for more details.
Enquire about our discounted monthly rental rates
Available In
Click to pre-fill the booking form with your preferred choice of colour
Black

BMW 840d

White

BMW 840d

Red

BMW 840d

Yellow

BMW 840d

Green

BMW 840d

Blue

BMW 840d

Silver

BMW 840d

Orange

BMW 840d
Chauffeur Driven Price
4 Hours $850.00
8 Hours $1350.00
Per Hour After $100.00
*Please review our Rental Agreement Terms
Confirm Booking