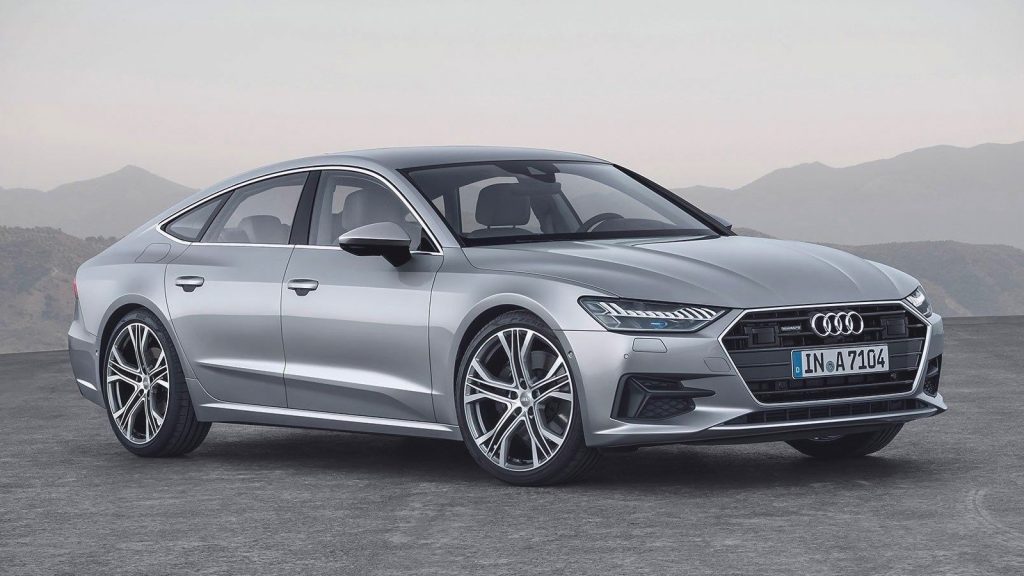 The Audi RS7 Sportback is yet another addition to the manufacturer's rapidly growing high-performance 'RennSport' – racing sport – range.
The RS7 is designed to offer the performance and capabilities of the RS6 Avant in a sleeker, more desirable coupé-looking bodystyle.
With the RS6's powertrain underpinning the body of the A7 Sportback, Audi has created a four door, four-seat hatchback with a twin-turbocharged 4.0-litre V8, eight-speed automatic transmission and permanent all-wheel drive.
It's an impressive combination, one that promises substantial performance and all-weather tractability thanks to the improved traction offered by Audi's quattro system.
---
Audi RS7 - Inclusive Self Drive Features
free_Miami_delivery_and_collection
Free 2nd driver
Full tank of fuel
The Audi RS7 is delivered with full comprehensive insurance for two drivers as standard, and we can deliver / collect from any address. Our only prerequisite is that you are 25 years of age or over, and hold a valid driving licence.
Audi RS7 - Chauffeur Driven Rental
Miami Lusso Chauffeur Driven Exotic car rental happily covers all of Florida. Every destination is reachable to rent a Audi RS7.
Black Audi RS7 Car rental , Yellow Audi RS7 Car rental , Red Audi RS7 Car rental , Blue Audi RS7 Car rental , White Audi RS7 Car rental , Silver Audi RS7 Car rental , Orange Audi RS7 Car rental , Green Audi RS7 Car rental
Book Now
Self Drive Price
From $425 a day
Please fill in the booking form for more details.
Enquire about our discounted monthly rental rates
Available In
Click to pre-fill the booking form with your preferred choice of colour
Black

Audi RS7

White

Audi RS7

Red

Audi RS7

Yellow

Audi RS7

Green

Audi RS7

Blue

Audi RS7

Silver

Audi RS7

Orange

Audi RS7
Chauffeur Driven Price
4 Hours $850.00
8 Hours $1350.00
Per Hour After $100.00
*Please review our Rental Agreement Terms
Confirm Booking